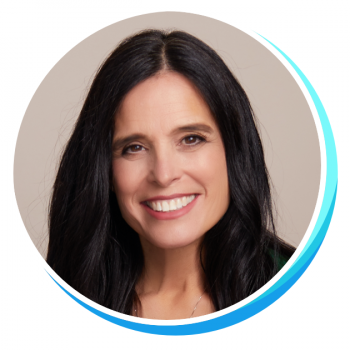 Renda Dionne Madrigal, Ph.D.
Turtle Mountain Chippewa Clinical Psychologist & Mindfulness Facilitator
AMS2022 Learning Session
Heart Story Medicine
This workshop will focus on Story Medicine, weaving together embodied mindfulness with indigenous story to bring the voices of indigenous archetypal women forward and linking them to compassion practices needed in the world today, showing the timelessness and relevance of these wisdom stories today for all people. This workshop will highlight the Annishinabe story of Skywoman, exploring its indigenous female heart medicine for reclaiming compassion and strength, bringing this powerful archetype to the forefront.
Renda Dionne Madrigal, Ph.D., RDT, NT, SEP
Dr. Renda Dionne Madrigal, was featured on the cover of the February 2018 edition of Mindful Magazine and will be featured as a 2022 Powerful Woman of Mindfulness (August edition). She is a Licensed Clinical Psychologist, TA/Advisor for the UCLA Semel Institute for Neuroscience and Human Behavior, Mindfulness Awareness Research Center Teacher Training Program, UCLA Certified Mindfulness Facilitator, certified with the International Mindfulness Teachers Association and Stanford Certified Applied Compassion Educator/Consultant. She is also a Somatic Experiencing Practitioner, Registered Drama Therapist, Narradrama Trainer, faculty at the Drama Therapy Institute of Los Angeles and California Indian Nations College, President of Mindful Practice Inc. and works with story medicine (embodied mindfulness, narrative and drama/creative arts)
Dr. Dionne Madrigal specializes in embodied mindfulness-based practices and has been a Licensed Clinical Psychologist for over twenty years. She combines mindfulness, somatic (body-based) therapies, and story in much of the work she does. She is also Turtle Mountain Chippewa. Her heritage informs her work. She is involved in healing theatre and has appeared in indigenous plays written by her daughters, Menil and Her Heart and Wildflower: Indigenous Spirit. In her spare time, she enjoys writing fiction featuring Indigenous female protagonists who save the world. Her book The Mindful Family Guidebook is available through Parallax Press and Penguin Random House and was listed as a Best Book of Mindfulness 2021 by Mindful Magazine.