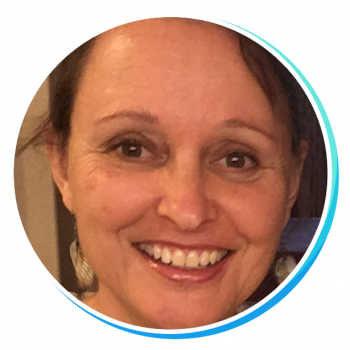 Laurie Wells MD
Psychotherapist, Canoe paddler, Mindfulness Practitioner
AMS2022 Learning Session
Eight Basic Needs / Nshwaaswi Endawendaagwak
Together, to explore the Eight Basic Needs mindfully, and how that awareness can impact our lives and awareness in this moment; bring renewed wisdom in relationship to others and possibly guide us with more ease to creating our place and finding our purpose in the world.
Exploring Indigenous teachings through an Anishinaabe cultural lens, seeking to let us live the good life – Ambe Minobmaadzidaa – in connection with and with a sense of belonging to all of creation.
1. to be seen in a good way
2. to be heard in a good way
3. to know that we are accepted and believed
4. To know that others have faith and trust in us
5. To know our place and purpose in the world
6. To feel secure, safe and at peace with one's self
7. To know that our existence is beneficial
8. To love and be loved.
Laurie Wells MD
Dr Laurie Wells is a Family physician with a mental health care practice at Wendat Community Programs in Midland and Tiny Ontario. Laurie trained at McMaster University and spent 15 years in Dundas Ontario in primary care: baby deliveries, office and hospital care, home visits, palliative care, psychotherapy, research, teaching and developing the computerization of health records (back in the early days). She took further training in Psychotherapy from McMaster and more recently, completed courses in Mindfulness and Mindfulness Meditation, MBCT-R, Dialectic Behaviour Therapy primarily through University of Toronto and Cambridge. She retired last year from Waypoint Centre for Mental Health Care, and was the lead for the Outpatient Metabolic Program, with researching looking at interventions to reduce metabolic syndrome and improve mental health. She has taught in the Faculty of Health Sciences at McMaster University and also served on the Consent and Capacity Board of Ontario. Laurie has been engaged in work with First Nations people for the last 10 years and is a Feather Carrier. She has taught health promotion at local high schools, workshops from the Institute of Health Care Communication and health promotion through the LHIN, and was the Physician Lead during the formation of a local indigenous health network.
She is grateful for many years of remote river canoe travel and more recently, Indigenous Teachings to make canoe paddles and a birch bark canoe.