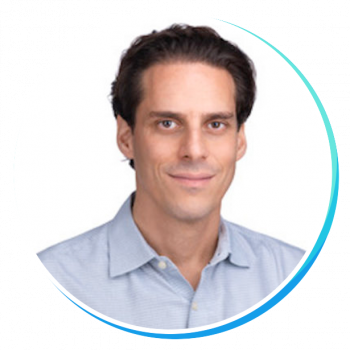 Dr. Allen Steverman MD, CCFP
AMS2022 Learning Session
Health Care Communication Influences Suffering: How Mindfulness Training Helps
We examine challenges many of those living with chronic conditions encounter when consulting health care professionals to find solutions and support. We hear from them in our many mindfulness-based group encounters in which discussions of these harms have emerged, often adding to their trauma. The platinum rule: "to treat persons how they wish to be treated" can be hard to achieve for those living with complex chronic conditions, being treated in our current Canadian "siloed" health systems. The biopsychosocial and spiritual models of care are most relevant especially when clinically managing those with hard-to-treat conditions. Respect, dignity, equity, and compassion must be preserved in all patient encounters.
Training in Mindfulness for health care professionals provides insights in working with those with chronic conditions as well as nurturing compassionate communication and strategies. Attitudes inherent in Mindfulness practice are key to achieving competency in delivering person-centred care. Additionally, education in how to better work with those in the LGBTQ and BIPOC communities is urgent: inherent biases conferring stigma by treating health care professionals must be self-identified and mitigated.
Establishing universal precautions in communications in health care could reduce the harms that have been discussed in our patient programs and could be rooted in trauma-sensitive, trauma-informed and compassionate mindfulness communication strategies that we constantly practice as Mindfulness facilitators and practitioners. What these precautions could include will be discussed.
Dr. Allen Steverman MD, CCFP
Dr. Allen Steverman MD, CCFP is a physician with a focused practice in chronic pain and delivers several programs per year in Mindfulness-Based Chronic Pain Management (MBCPM) in both French and English in Quebec, Canada.
He is an attending physician at the Pain clinic of the Centre Hospitalier de l'Université de Montréal, an assistant professor in the Department of Family Medicine and Emergency Medicine at the Université de Montréal and adjunct professor in the Department of Family Medicine at McGill University. He teaches the Mindful medical practice course to second year medical students combining a clinical focus on the combination of mindfulness and congruent relating, including a focus on congruent communication.