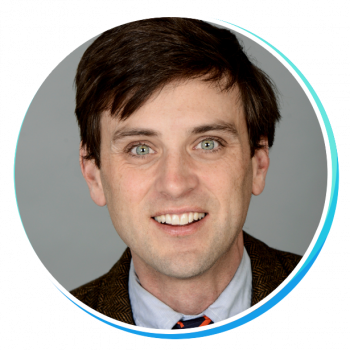 Dr. Christopher Willard
Psychologist, Author, Father
AMS2022 Learning Session
Mindful Resilience and Post Traumatic Growth Beyond the COVID Crisis
Even as the pandemic winds down and we enter a "new normal" how can we ensure that we and our communities emerge from this time more resilient than ever? Join Dr. Chris Willard as we explore the foundations of resilience and post traumatic growth, looking to positive psychology, spirituality, neuroscience and mindfulness as we explore tools that have boosted human resilience in the face of adversity for generations. This workshop will include many experiential exercises along with simple takeaway tips for yourself and your communities, as we enter this new time.
Dr. Christopher Willard
Dr. Christopher Willard, (Psy. D.) is a clinical psychologist, author and consultant based in Massachusetts. He has been invited to more than two dozen countries to speak, and has presented at two TEDx events. He is the author of twenty books, including Alphabreaths (2019), Growing Up Mindful (2016) and How we Grow Through What we Go Through. (2022) His thoughts on mental health have been featured in The New York Times, The Washington Post, mindful.org, cnn.com, and elsewhere. He teaches at Harvard Medical School.